MEDICAL WASTE DISPOSAL & TREATMENT
A Better Medical Waste Service
Save Thousands of Dollars Each Year
Call Now For An Instant Quote (855) 880-7008
Who Do We Service?
We offer medical waste services for:
hospitals
medical offices
veterinary clinics
nursing homes
labs
dialysis centers
tattoo parlors
home health
funeral homes
and all other industries that produce bio-hazard waste
Services We Offer
Regulated Medical Waste Treatment & Disposal
Pharmaceutical Waste Disposal
Chemotherapy Waste Disposal
Pathological Waste Disposal
Secured Document Shredding
OSHA compliance
HIPAA compliance
Security and De-escalation Training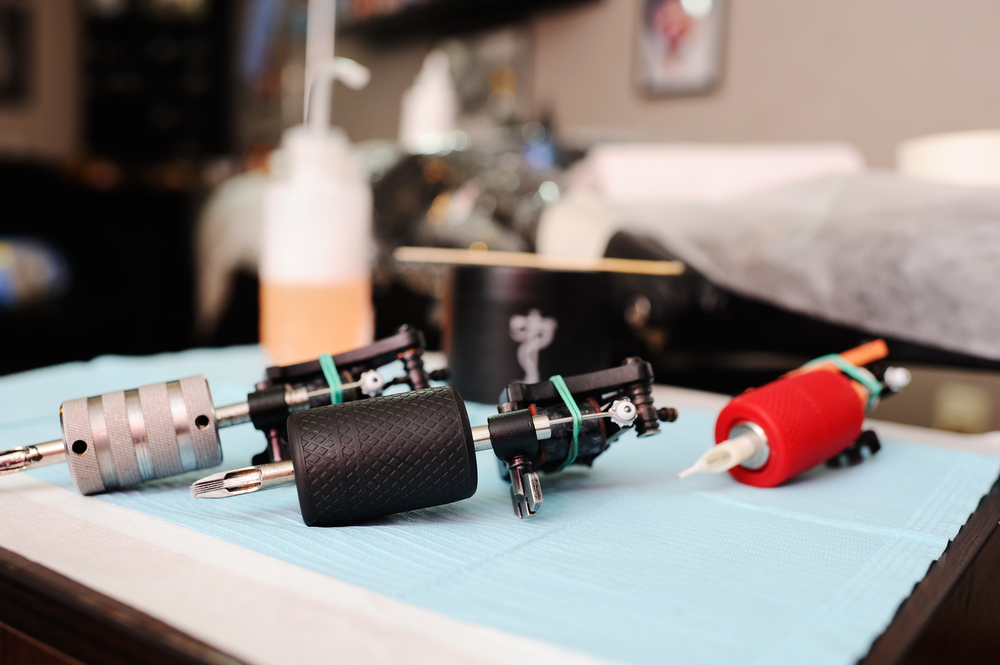 How Do We Do It?
Medical Waste Services is ready for your business. We have various service schedules to match your company's needs. We offer fair, affordable pricing,  and we have easy-to-read and understand service agreements. With Medical Waste Services your pricing is consistent – no added hidden fees like environment and fuel surcharges.
In the ever-changing Healthcare industry, it is now even more important that you trust your bio-hazardous waste removal company to be 100%  compliant.
Medical Waste Services is fully licensed, insured, and covered to do the job right.
We are proud to show our customers that they are important to us.
Ask about weekly, bi-monthly, monthly, or quarterly service. Our professionals are waiting to hear from you today!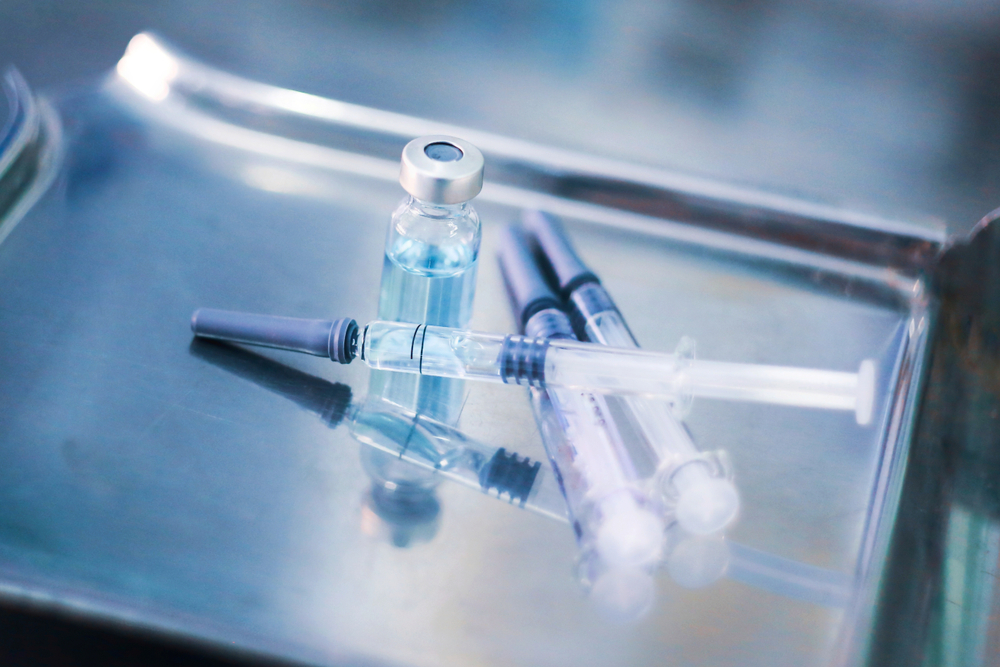 Why should you choose Medical Waste Services?
When it comes to your bio-hazard waste disposal, you must turn to a trusted and reliable company. Medical Waste Services takes pride in doing business the right way with fair contracts, affordable pricing, and exceptional customer service. No facility is too large or too small. We carry a variety of container sizes to suit your facilities needs. We have thousands of references available and will always use the latest technology when it comes to servicing your facility. As a service provider, we offer 100% compliance and no violations.
Our Facility
At Medical Waste Services we offer a state-of-the-art, commercial waste treatment facility in a professional setting. Utilizing the autoclave we eliminate the manufacturing of 4,500 disposable waste containers. Our treatment system does not create any air, water or soil pollution. We offer trusted employees, a reliable process and security. Our goal at Medical Waste Services is to reduce the environmental footprint, making a greener future and saving your company money!
The Regeneration Process: Our containers can be reused in excess of 500 times before they are replaced. Eco-Guard sharps containers are transferred from your location to our state of the art facility. Containers are emptied by our automated system and fed into a custom sanitizer. After the cleaning process, they are returned like new to our inventory. For every 100 sharps containers you have in circulation, you can eliminate over 50,000 containers of plastic waste going into our landfills.