Whether you're clearing out residential debris from a small remodeling project or you're a commercial company looking to get rid of construction debris, GreenLeaf Environmental Services has the perfect roll-off container solution for you!
Trusted, Reliable, and Secure
SERVICE YOU CAN RELY ON AND A PROCESS YOU CAN TRUST
Secure Document Shredding
RENDERED UNRECOGNIZABLE, BALED, & RECYCLED
Sharps Recovery
LET US SAVE YOUR COMPANY MONEY AND THE ENVIRONMENT
BUSINESSES

WE SERVE
GreenLeaf is one of the leading regulated medical waste services along the East Coast. We service thousands of businesses with our full suite of services.


Physicians

Dentists

Veterinarians

Hospitals

Clinics & Urgent Care

Home Health

Home Owners

Contractors

Pharmiceuticals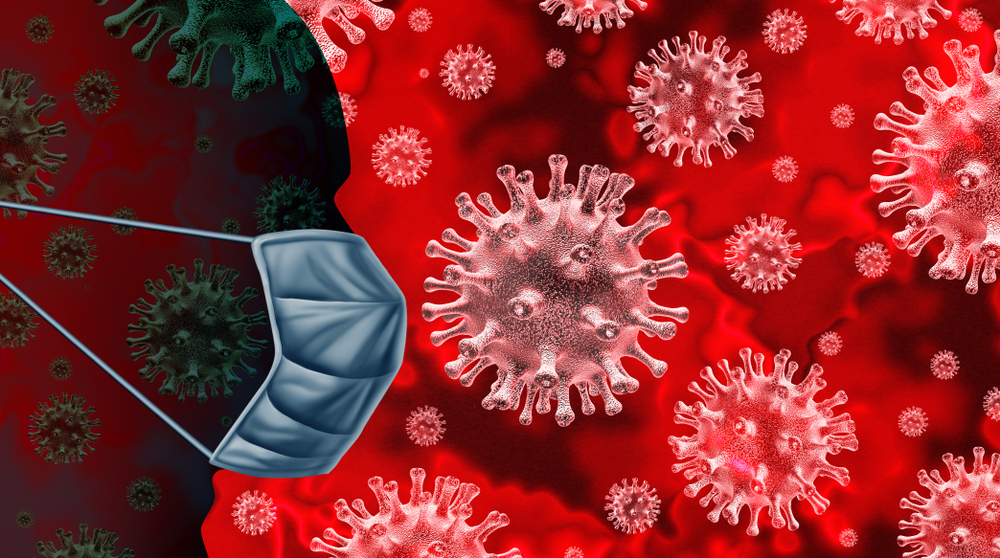 Coronavirus (COVID-19) Waste Management
The health and safety of our staff and customers are top priority when dealing with the medical waste from healthcare facilities during the pandemic of COVID-19.
At this time, the CDC is not requiring any additional requirements in transporting for regulated medical waste during the servicing of COVID-19. Proper packaging and disposal guidelines will continue as conducted prior to the pandemic.
On-Site Training
At GreenLeaf Environmental Services we stand behind the quality level of our on-site training courses we offer. On-Site programs we offer consist of: workplace violence training, HIPAA training, and OSHA training. Ask us about bundling our waste services with these great programs!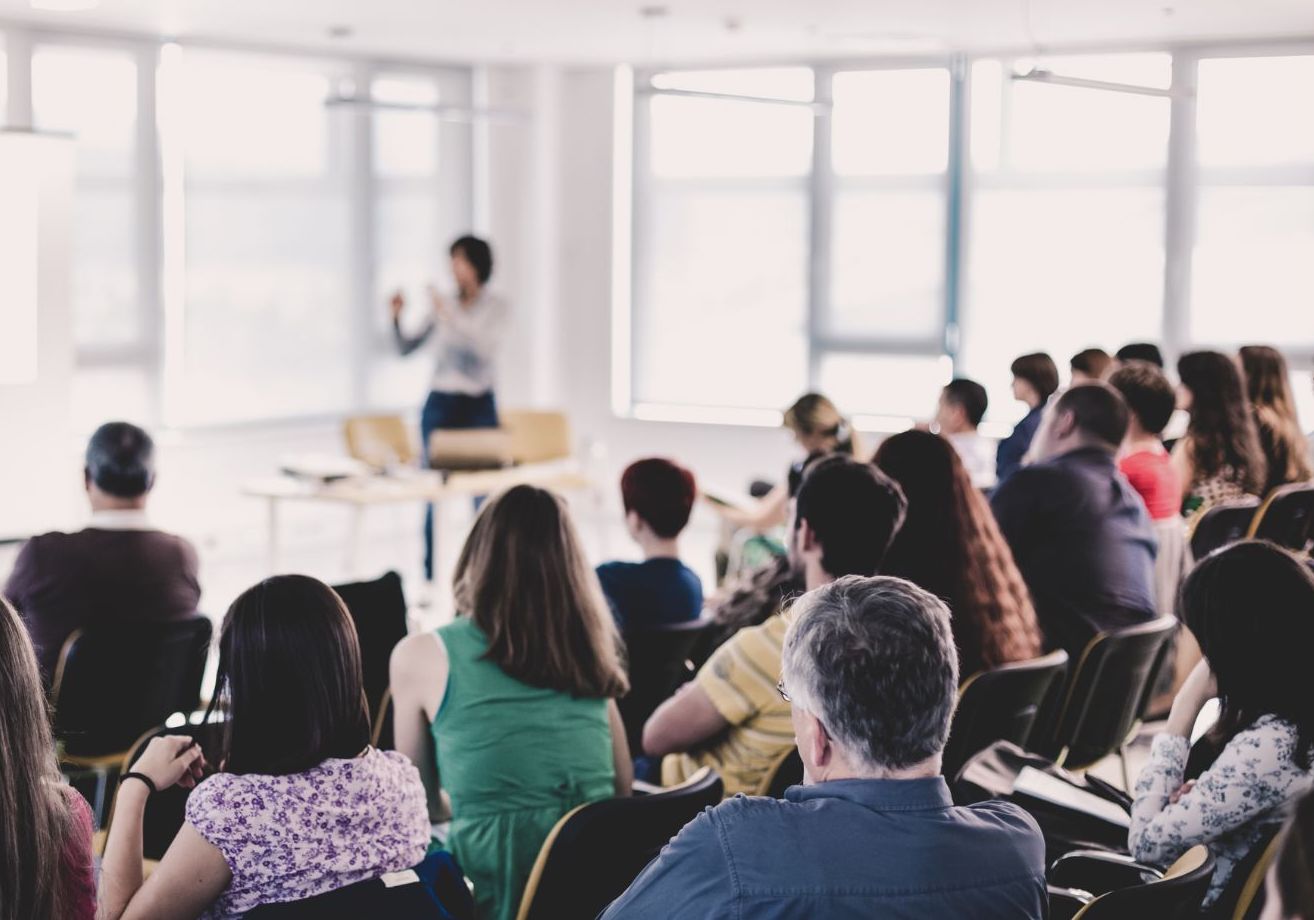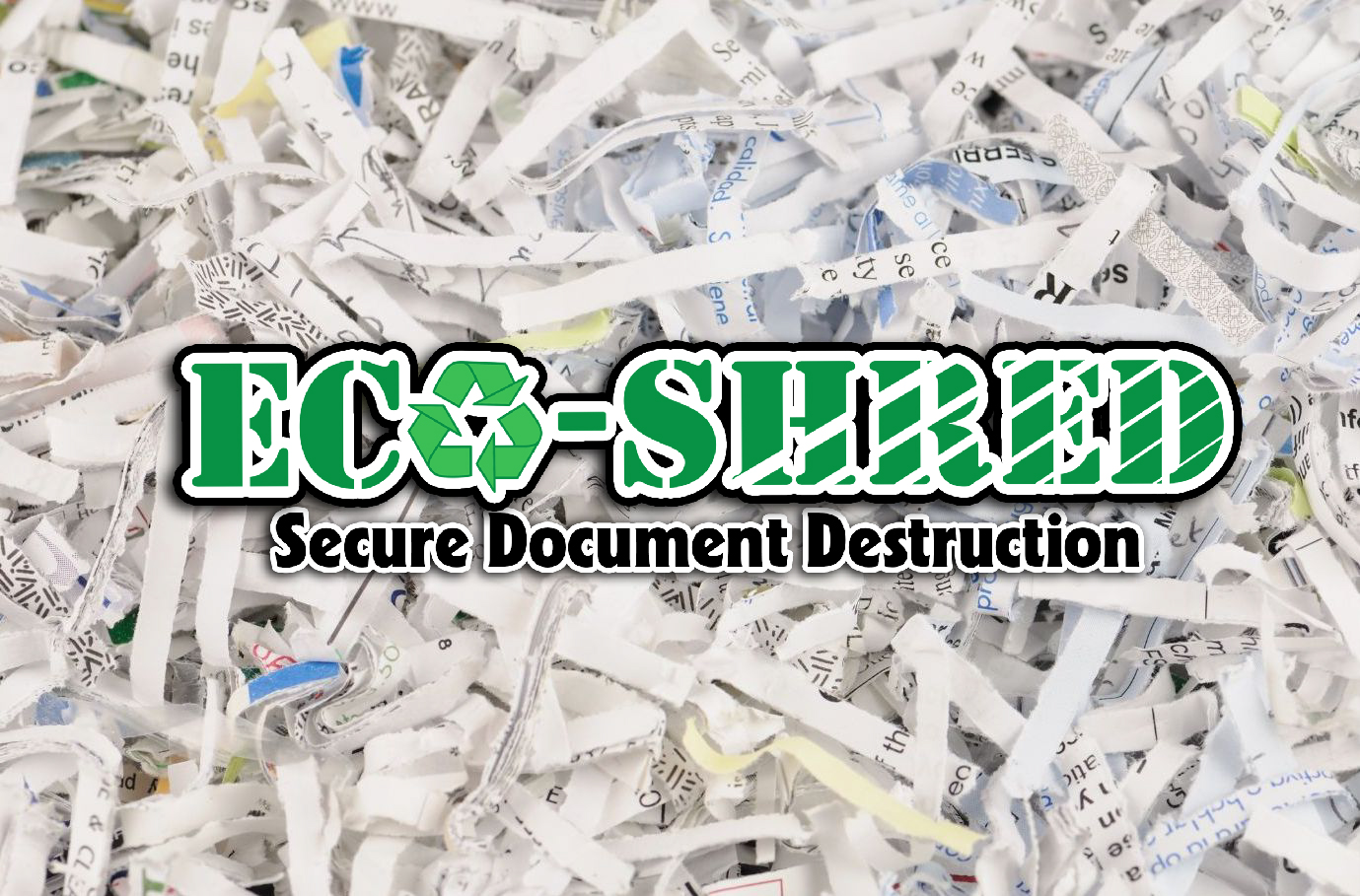 Confidential Document Shredding
Our shred process is innovative but simple. All shred documentation is removed from the proper containers, emptied and shredded where it is rendered unrecognizable. We then bale and send off our product for recycling.
We offer multiple size, secured containers to suite your business needs. 
CONTACT OUR SALES TEAM FOR YOUR QUOTE

Call us now: 8:30am - 4:30pm     
  Speak with one of representatives today! 
   855-880-7008     

Complete our request form!     
One of our sales representatives will contact you with a detailed quote!